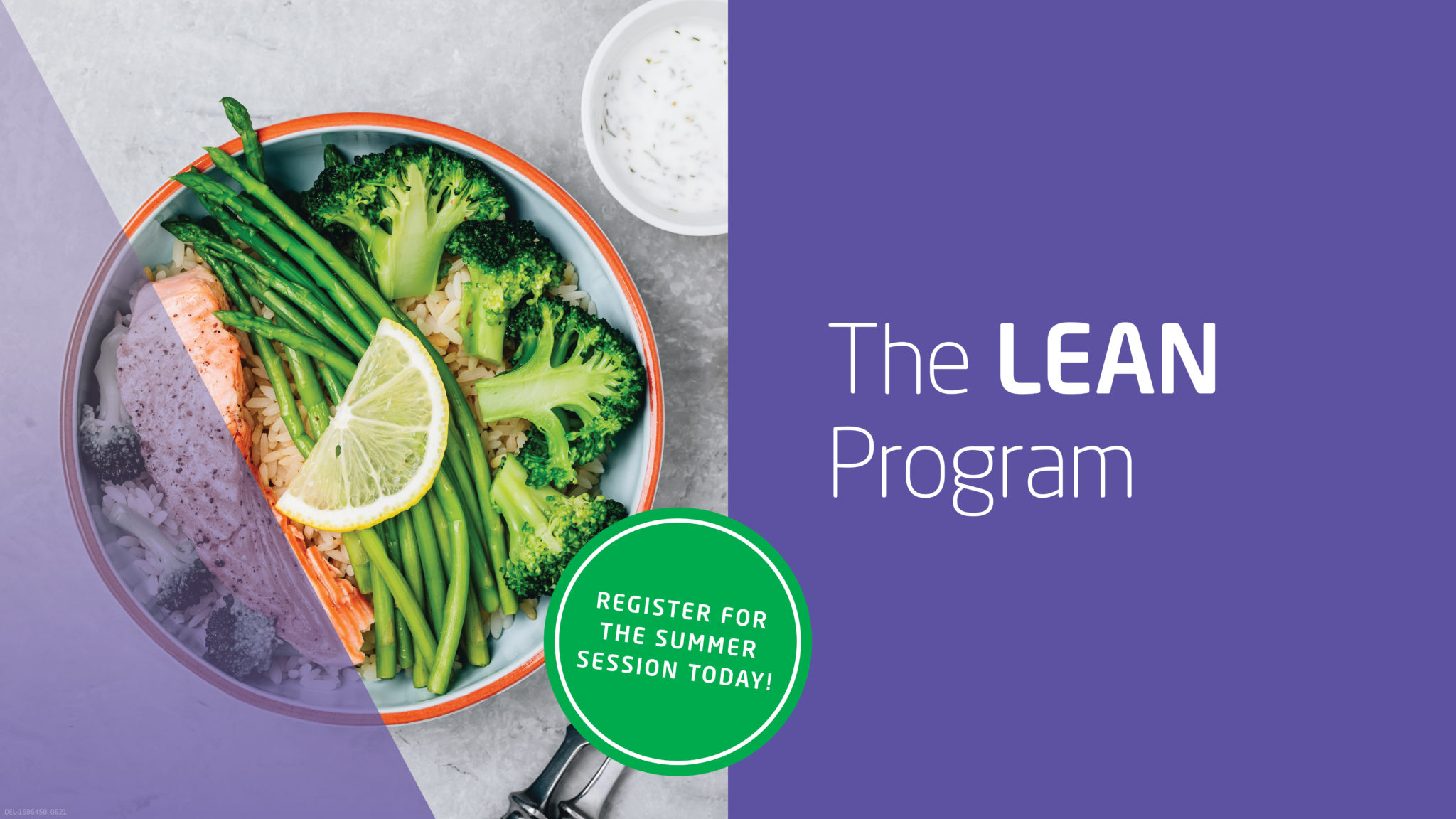 Our LEAN Program provides up-to-date and evidence-based knowledge to improve your lifestyle. Refine the basics and learn the reasoning of why implementing proper nutrition can benefit your health. With the guidance of our Registered Dietitian, you will be empowered to take control of your health! This 6-week program allows you to set your own health goals and encourages you to achieve them.
The LEAN Program includes:
NEW! – One-hour individual session with RDN
Initial body composition assessment
Weekly check-ins with dietitian
Goal setting
Educational workbook
Weekly interactive topics
Final body composition assessment
30-minute personal training consultation
Service valued at $660
Must register by July 19. Space is limited. Participants will be physically distanced in the North Conference Room.
To learn more, visit the Member Services Desk or call 630.938.9100.